Software Solutions for Mac
iEraser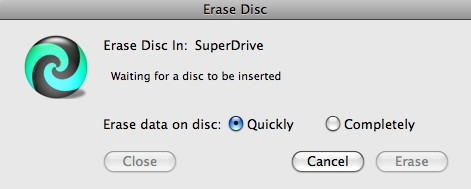 iEraser is an app that enables erasing CDs and DVDs so you can reuse them just like new disks. The app is compact and very easy-to-use.
iPaint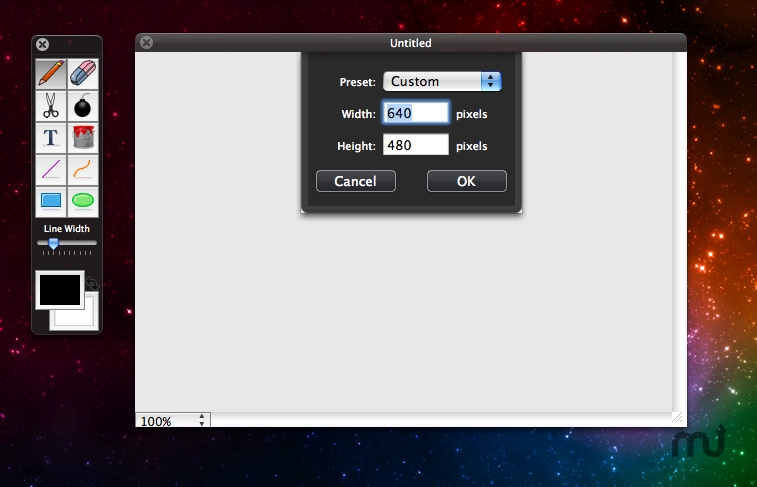 iPaint is a Mac application for trying your hand at painting. Easy-to-use, it provides you with basic tools for drawing, brushes and colors – kids will love it, while adults can use it to retouch images.
Mackpack

Earlier known as Mac-Pack WoW Private Server, the application enables you to create a World of Warcraft private server on Mac.
iTargz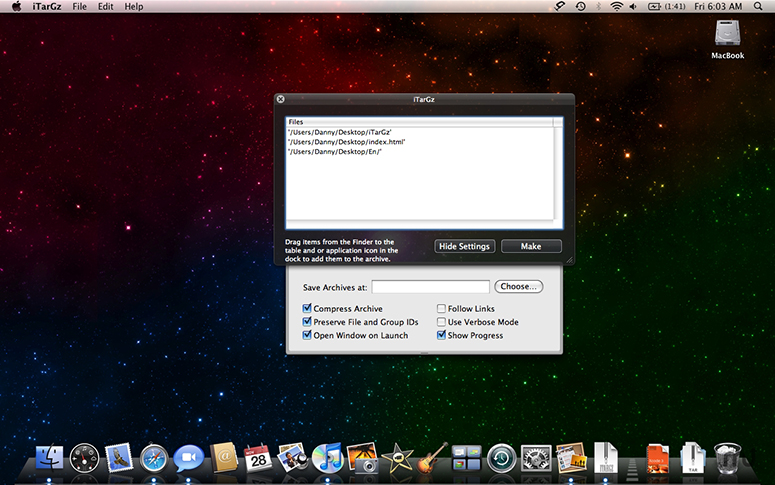 iTarGz is a compact archive utility. What makes it different from other compression engines is the use of built-in Unix commands for compressing files.
We are sorry, but Mac-fun products: iTargz, Macpack, iPaint, iEraser are unfortunately discontinued